Make a SPLASH this summer!
California Dreamin' Splash
Sparkling waters with a splash of fruit juice
5mg THC : 5mg CBD
Simple ingredients. Extraordinary effects.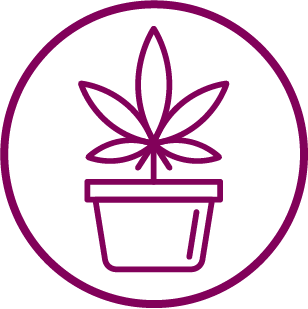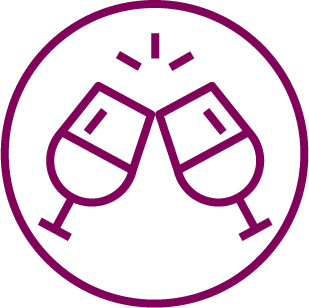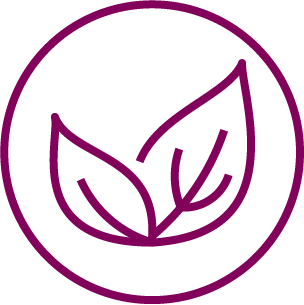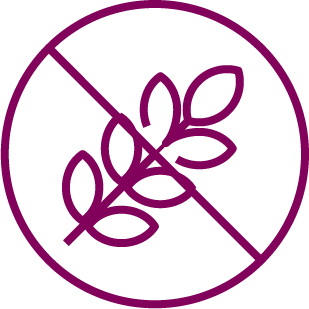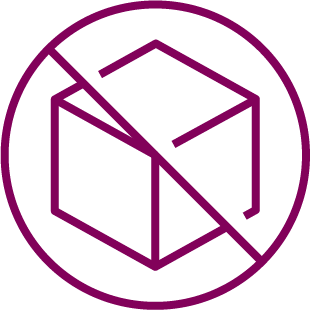 ---
---
Experiencing cannabis shouldn't come at the expense of your health. Whether you are looking for stress relief or simply want to have fun, we offer health conscious products that benefit from a full range of plant properties. In other words, we leave good stuff in and keep bad stuff out.
---
We start with pure, natural ingredients to impart exceptional flavors and powerful effects. Minimally processed drinks and tinctures offer a full body sensation that you will feel in as little as ten minutes, and can last for up to three hours.
---
Our fruit-based products are the cleanest you will find anywhere (we know, we've tested them). Turns out there are a whole lot of pesticides even in most organic fruit juice! Our farms who go the extra mile to grow our fruit without pesticides.
Sparkling water with a tiny splash of juice for a balanced high without the calories
Cherry Lime
5mg THC : 5mg CBD
Fizzy fruit juices for the ultimate social buzz, ridiculously tasty and great for sharing
Full spectrum cannabis extract blended with natural flavors are deliciously effective
Citrus Magic
300mg THC : 10mg CBD
Berry Bliss
150mg THC : 150mg CBD
Simple ingredients. Extraordinary effects.